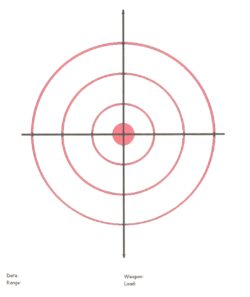 Junior Marksmanship Program
This is a free program – Instructor, firearms, ammunition and targets are provided by NWCSA in an effort to promote firearm safety for our youth.
Please let me know if you plan to attend. A parent or guardian will be expected to sign a waiver and help their child during the process. Most parents walk away learning as much from the experience as their child.