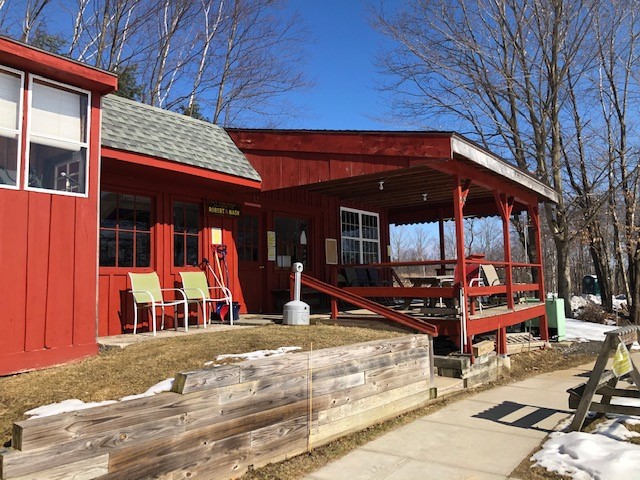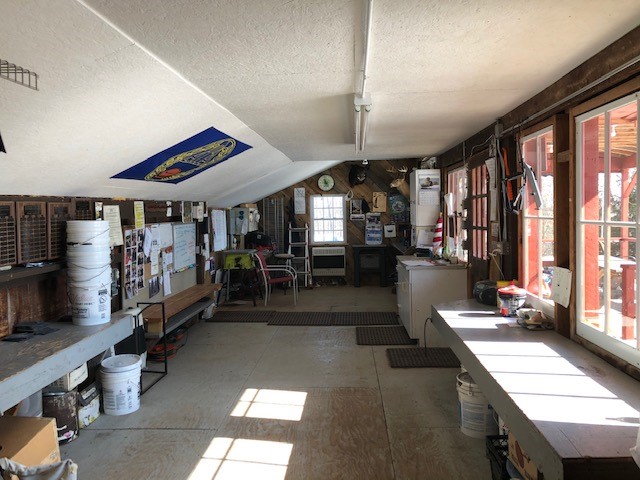 Trap Range Rules
Only shot sizes, #7-1/2, #8 and #9 may be used on the Trap Field.
All shooters and spectators must wear eye and ear protection.
The shooting of rifles or handguns is prohibited on the trap range.
When moving about the trap range, or when guns are in racks, shotguns must be unloaded with actions open to view.
No one shall close the action on a chambered round; while on the line, until it is his or her turn to fire.
Spent shells shall be picked up after each round of shooting.
Fall Trap Classic
This 5 week trap league starts on November 11th.
Your league must be completed by Dec. 9th 2012.
Only 5 weeks to shoot your league which consists of shooting 10 full rounds of trap.
You can shoot 2 rounds in advance.
Your score will be penalized 2 points per round if any rounds are shot late.
AA, A, B, C, Ladies & Junior classes
Entry fee is $10.00
For info call Harris Daigle 482-1253
Winter Trap League
League starts on January 18th 2015.
Trap shooting starts at 9:00 AM every Sunday.
The competition will last 10 weeks.
We can shoot 4 rounds in advance without penalty.
Rounds shot behind schedule will have a 2 bird deduction.
Prizes will be awarded to 1st place and runner up in A, B, C and ladies classes.
Entry fee is $10.00
For info call Harris Daigle 482-1253