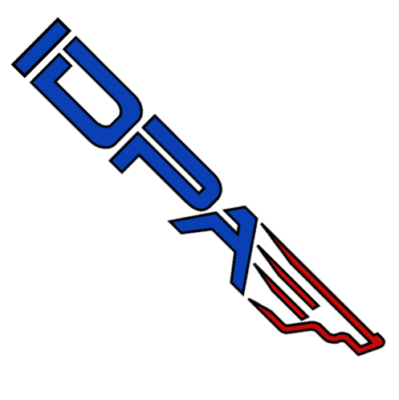 IDPA Match
International Defensive Pistol Association (IDPA) is the governing body for an action pistol sport. In IDPA we use practical equipment including full charge service ammunition to solve simulated real world self-defense scenarios using handguns and holsters that are suitable for self-defense. The main goal is to test the skill of an individual in the company of friendly competitors. In a typical match you will shoot a minimum of 6 scenarios (stages) and use about 100 rounds. Complete set of IDPA rules can be found on IDPA website under Resources.
IDPA matches at NWCSA are open to public. However, before shooting your first IDPA match at NWCSA some experience in action pistol is required. If you are new to the sport and have never shot a match, we offer a free, 2 hour course that will cover all the basics.
We have 2 pits enabling 2 squads of 10-12  shooters each. A match will have 3 stages in each pit for 6 stages total.
Match registration required via PractiScore.
Hourly Schedule
AM Session
8:30AM

-

12PM

2 - 12 man squads

Safety brief at 8:45AM, first shots 9AM