All Ranges
177 Winsted Norfolk Road, Colebrook
ADVISORY - this closure is a precautionary safety measure for a Scheduled Event on this date. See NWCSA Advisories for more information.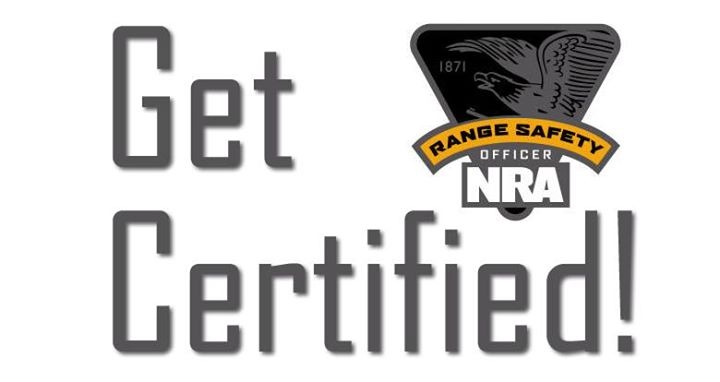 Clubhouse
177 Winsted Norfolk Road, Colebrook
The NRA Range Safety Officer (RSO) course teaches the basic duties a RSO performs. It provides a thorough introduction to the RSO's role, range Standard Operating Procedures, Safety Briefings, Inspections and Rules, Emergency Procedures, and how to clear stoppages and correct malfunctions.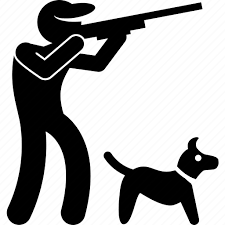 Club Property
177 Winsted Norfolk Road, Colebrook