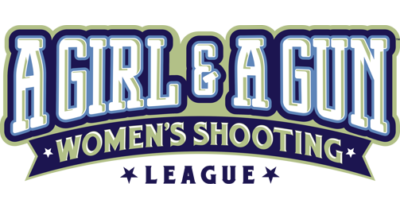 A Girl & A Gun – Intro to USPSA
September 24 @ 9:00 am

-

2:00 pm

|

$20
This is a Women's Only event led by the Central Connecticut chapter of A Girl & A Gun (AG&AG.) You do not need to be a member of AG&AG or NWCSA to attend this event but if you are a woman into shooting sports, you should check out what both clubs have to offer.
What is USPSA? Take a look at this article for an overview of the sport.
About AG&AG
A Girl & A Gun Women's Shooting League is a ladies-only organization established by women shooters for women pistol, rifle, and shotgun shooters! The league is designed to take beginners to whatever skill level they wish to achieve and provide experienced shooters with more opportunities. The objective of some is to improve their skill levels for self-defense and competitive shooting. Others also are interested in learning how to choose the right guns, gear, and accessories for long-term participation in the community.